Virginia sports wagering falls below $40 million in February
In February, the gross operator sports wagering revenue reported by the Virginia Lottery was $39.8 million, marking the first time since August that the figure has fallen below $40 million.

The decline in Virginia sports wagering can be attributed to the shorter number of days in February and the absence of NFL events, aside from the Super Bowl.

In February, the total amount of wagers accepted, or the handle, amounted to $433.8 million, which signifies a 15.5% drop from January and breaks a streak of four consecutive months with over $500 million in accepted wagers. 

Nevertheless, Virginia became the ninth state to surpass $9 billion in total handle in the post-PASPA era, with February's handle representing a 7.9% increase compared to the same month in 2022.

The operators in Virginia have adopted new approaches to attract bettors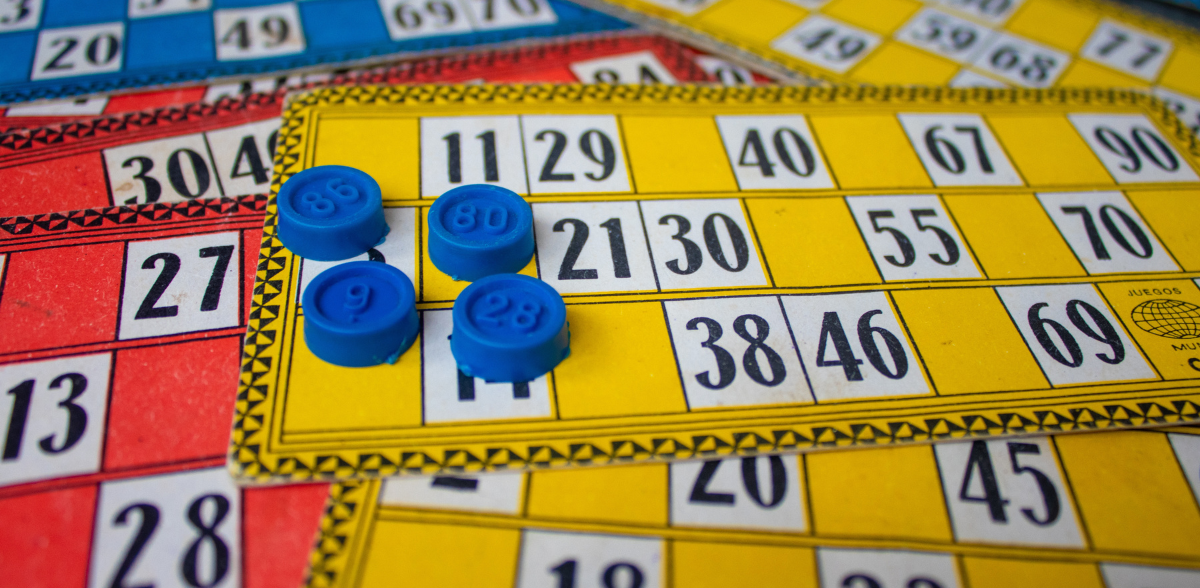 If an online sportsbook has been operating in Virginia for more than 12 months, it is not permitted to deduct promotional spend from gross revenue. 

These operators appear to have adopted an assertive approach in attracting bettors during February, presumably with Super Bowl and introductory offers.

Promotional deductions across the state amounted to $7.8 million, which is the highest recorded figure since June 2022 for Virginia sports wagering.

Notably, June was the last month before the budget amendment that imposed restrictions on promotions and bonuses took effect. 

Additionally, other deductions, such as the federal excise tax and AGR loss carryover allowed by state regulations, totaled $3.6 million.

The Virginia Lottery does not provide information on the handle and revenue figures of individual operators in its monthly reports. 

This gambling news has established new strategies for future growth and the creation of new ways to recover the finances for Virginia sports wagering.

However, it was revealed that nine operators had positive AGR, which qualified them to pay taxes at a 15% rate.

In comparison to the first two months of the previous year, operators in Virginia experienced a 44.6% growth, generating $89.5 million in gross revenue. 

A 9.5% increase in the win rate contributed to this figure, the state imposed taxes amounting to 78.8% of the revenue, which is more than twice the 39.2% imposed in the previous year.

One of the viable solutions is to use the Pay Per Head service as a measure to regain ground or get your own betting software.

We offer you the most prominent gambling software providers as an excellent solution to improve your way to bet and your finances in the gambling word.

Sportsbook Pay Per Head Providers
Average rating:
0 reviews