Bookie Alert: ASA advises sportsbooks to follow content marketing rules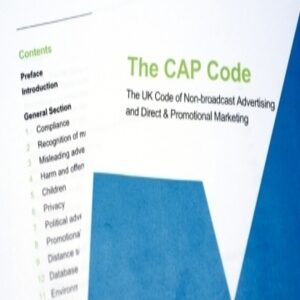 The Advertising Standard Authority (ASA) is an independent advertising regulator in UK. And, it has advised sports bookmakers, pay-per-head services, and gambling software providers on prohibited content marketing practices. According to the ASA, these rules related to content marketing and advertising must be applied by social networks and television. It includes blogs, social media users, videos, posts, and other types of content marketing.
According to gambling news experts, posts that are considered intended to stimulate interest in products or services, are the main objective of ASA´s rules. But, additional guidance from the ASA titled "Reference Statement" was issued for sportsbook operators. This document notes that all content published by qualified social network operators must be in accordance with established standards and protections. All in common agreement with the United Kingdom Gaming Commission (UKGC). The law that established these guidelines is the UK Non-Broadcast Advertising and Direct and Promotional Marketing Code (the CAP Code).
UK: The CAP Code´s Guidelines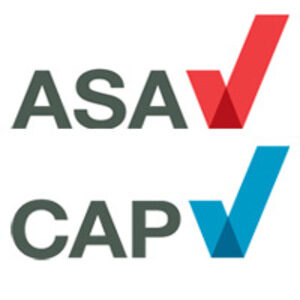 In general, content created by licensed gaming industry operators must ensure the full protection of vulnerable people and minors. The main objective is to prevent potential risks related to gambling. Still, the ASA added that it is aware of the limitations in regulating the virtual space and the diversity of types of online communications available to merchants. In that sense, it said that these rules have a filter to monitor the content.
According to ASA, among key exclusions, it is possible to mention editorial content, to protect freedom of expression. Additionally, it warns that most posts related to content marketing are considered persuasive.
Authorized bookmakers must follow the game rules of the CAP Code
In any circumstance, content marketing related to sportsbooks cannot attract anyone under the age of 18. And, people under the age of 25 cannot appear in gambling advertisements.
In relation to cases outside the purview of the ASA, each individual case will be referred to the UK Gambling Commission. UKGC will therefore study this situation within its License Conditions and Codes of Practice (LCCP) limits.