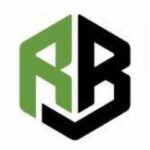 Small Bookmakers Can Stay Profitable with a Good PayPerHead
One of the best things about becoming one of the many new bookmakers nowadays is that it doesn't really matter if you have thousands of players or just a few, or if you have millions of dollars to invest or just a few hundred dollars available per week, because in the end with Price per Head it is all the same, and you will get the same chance, the same opportunities and the same tools than a big bookmaker, even if you're just about to start.
Here at Realbookies we can be proud to say that over 1000 agents and bookies from all over the world are now working with us and getting the best results. As we said already it doesn't really matter if you have 2000 players or just 20 because in the end your investment will be proportional to that, which immediately will cut your risk to a minimum.
With us you can pay as little as $7 per head as your weekly fee and this means that the cost to run your day-to-day operation will be just a few hundred dollars a week, depending on the number of players you have. If it's 10 active players per week then all you'll need to pay is $70.00, if you have 100 players then your fee will be of $700.00 and if you have 1000 players then your fee will be at $7000 per week, which is still just a fraction of what it would cost if you would try to open a sportsbook a few years ago.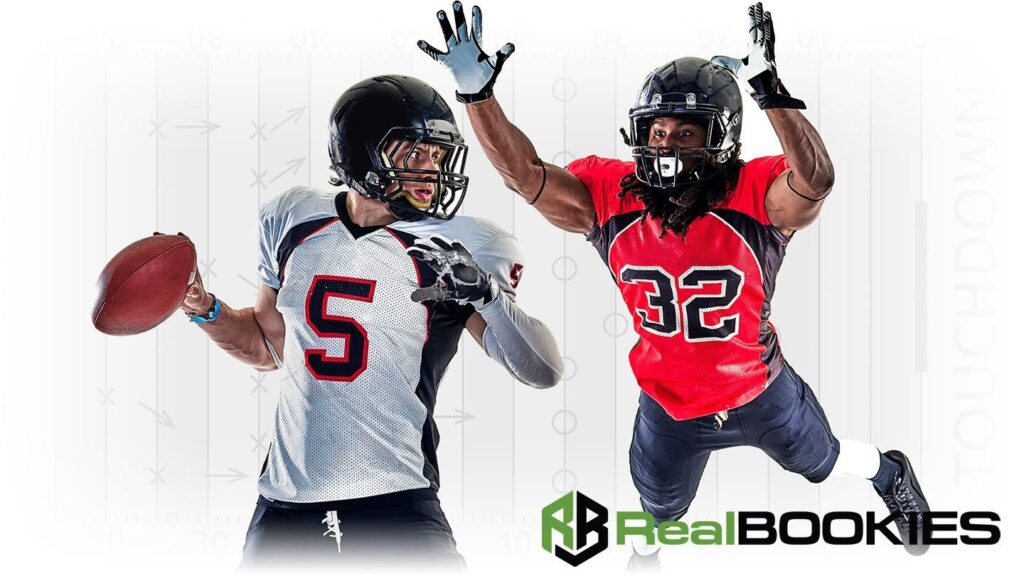 Is it harder to run a small bookmakers operation?
Not at all, and that's why we encourage you to contact us so we can start working together and helping you monetize the potential of being a small online bookmaker, because there are many things we can do for you and we can start right now.
Being a small online bookmaker gives you the power to personalize your product and give your players exactly what they're looking for, whether it's different types of betting options, different leagues or sports, or even different betting products other than sports, like casino and horse racing, for example.
Once you decide to join Realbookies you will realize that you now have every single tool necessary to be able to run a world class sports betting operation and you will have the full backup and support of a real sportsbook company that's been in this business for over two decades already. We have the experience and the personnel to guarantee the best possible results and experience for you as a bookie and for your players as well.
If you have 5, 10 or 20 players already identified, then don't wait any longer, contact us now and let's start working together because it's time for you to start making money out of those 10 or 20 players. You don't need any more than that to start. Of course, once you get going you're probably going to get a lot more and you will get even better results, but don't waste another second, give us a call right now and let's get the ball rolling.