Playtech Gambling Software Review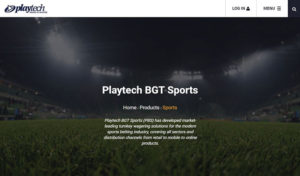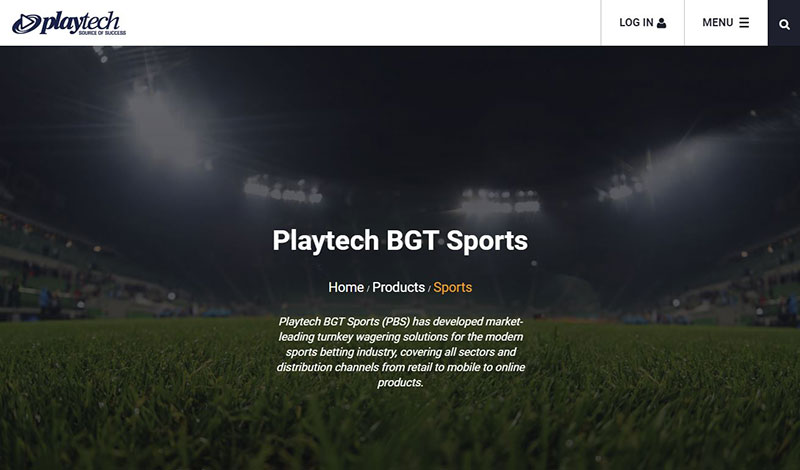 Playtech is one of the leading gambling software providers in the world. They have a wide range of products including online casino software to sports betting software. For this Playtech gambling software review, we will focus on their sports betting software.
Teddy Sagi, the Playtech founder, established the company in 1999. However, it took them two years to launch their first casino software product. Since then Playtech became one of the top providers of sports betting software. Some of their customers include Ladbrokes, William Hill, and more.
Playtech's sports division supplies software to more than 27,000 betting terminals across the globe. The company takes pride in improving their sports betting technology to cater to the needs of their clients worldwide.
PLAYTECH RATING DETAILS
---
Management Interface Rating:

8.5 out of 10

Customer Service Interface Rating:

9.0 our of 10

Player Betting Platform Rating:

8.0 out of 10

Integration and Installation:

7.0 out of 10

Customer Service:

7.5 out of 10
TOTAL RATING: 8.0 out of 10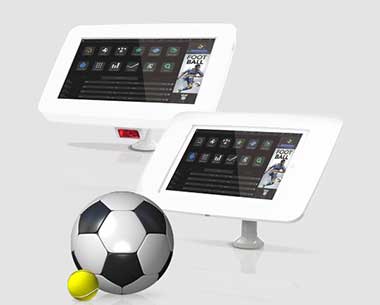 INFORMATION ABOUT PLAYTECH
General Information
Inception: 1999
Address: Douglas
Country: Isle of Man
Telephone: +44 (0)20 7861 3232
Email: sales@playtech.com
Website: www.playtech.com
Services and Products
Sports Betting Software
Horse Racing
Internet Casino and Live Casino
Live Betting Software
Mobile Solution
Poker Software 
Playtech Gambling Software Review
One of the pros of using Playtech software is that you can personalize the frontend to include your brand. In fact, the software can integrate smoothly into the website. That means you can turn any sports betting website to accept bets with the help of the software.
Also, the software provides sports action from all over the world. Players can bet on all sporting events no matter where they take place. It doesn't matter whether you want to bet on baseball in Korea or the NBA.
Manager and Customer Service Software Interface Review
Playtech provides several management tools. You can find them in the dashboard. In addition, the tools are user-friendly that some bookies swear it is the best sports betting software they used. Some of the tools include sports betting odds making, event module, automatic odds balancing, and risk management, just to name a few.
Player Sports Betting Platform Review
Operators can customize the frontend of the betting platform. As a result, the user experience depends on how good the web designer the bookie got to make it. The default template is too simple but does its job of allowing players to place their bets.
Playtech
Average rating:
0 reviews