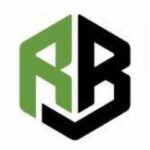 Bookies Have Taken Advantage of Quality PayPerHead Providers
If you're one of those people who always wanted to go into the sportsbook business as bookies and be able to run your own operation, this is the time for you to live your dream, as with Price per Head you now have a real shot at it. Becoming a bookmaker is now a real possibility for anyone in the world, and for just a fraction of what it would have cost before, literally.
With Price per Head and PPH service provider leaders like www.realbookies.com, you will have every single tool you need to be able to run your own book and master this business, all for the lowest cost and risk you can imagine. This is the time for you to go out and get your piece of the pie, become a real bookie and start living the life of one.
How can Price per Head help me succeed in the sportsbook industry?
It's easy, with PPH operators like www.realbookies.com you will have a whole sportsbook operation working for you, day in and day out. At Real Bookies, we've been doing this for many years, over two decades already, so we know how the business works, we know what you need, we know what your players are looking for and we know how to give it to them.
There is no easier and better way for you to start a sportsbook operation than side by side with a good Price per Head operator that can guarantee you'll be able to work as a world-class sportsbook operation and offer your players the best possible online sports betting experience.
How much does Price per Head cost?
This is probably the best part, with Price per Head, you can forget about big and risky investments, that's old school. With us, all you need is a few hundred dollars a week, and that's all you need to be able to offer a world-class sports betting service.
We charge a weekly fee that can go as low as $7 per active player. What this means is that even if you have a hundred active players in any given week, then all you would need to pay is just $700 that week and that will cover your entire operational costs.
We will provide you with your own sports betting website, the most updated and sophisticated software and mobile platform, the sharpest line movers in the business, 24/7 wagering clerks, customer service and chat support, IT personnel, servers, payment methods, security, etc. All you need, we will provide. There are no hidden fees or commissions, no revenue share, nothing. Once you make up your mind and decide to join, things will be safe and easy.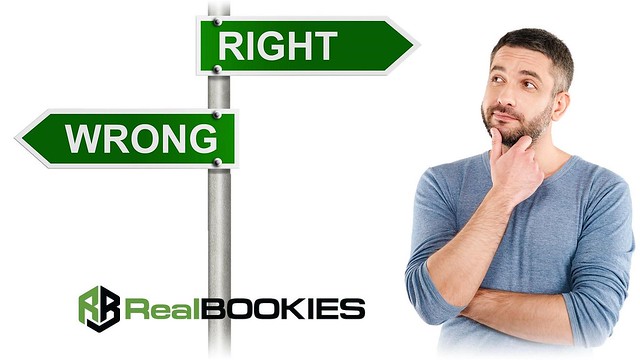 Are you ready to give Price per Head a chance? Are you ready to become a real bookie? It's in your hands now, we're ready to go, we're ready to grab you by the hand and take you right to the top! Give us a call right now and let's get going!