New Jersey Gambling Revenue Up in May
It looks like New Jersey is catching up with Las Vegas in terms of revenue from its gambling industry. The latest New Jersey gambling revenue report showed increased earnings in the month of May.
The New Jersey Division of Gaming Enforcement released a report earlier this week. It showed Atlantic City casinos enjoyed increases in their revenue. The New Jersey gambling revenue included online sports betting.
The May 2019 gambling revenue increased 27.1 percent year-over-year to $276.8 million. The monthly revenue increased for the 12th straight month. As a result, state officials are optimistic about the future of the gambling industry in New Jersey. However, there's still no word yet for legalizing pay per head services in the state.
New Jersey Gambling Revenue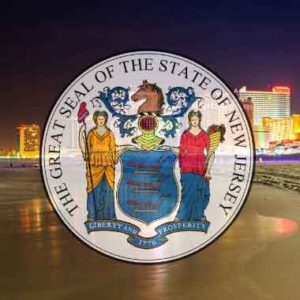 The upward trend of the NJ gambling revenue is a positive indicator for the industry. In fact, officials are looking forward to a great summer. Also, officials told sportsbook pay per head solutions provider that there are many reasons to visit Atlantic City. Aside from gambling, the state has many entertainment options and attractions to please people of all ages.
According to the South Jersey Transportation Authority, there was an increase in traffic going into the Atlantic City. The influx of visitors helped improve both casino and nongaming revenues. The start of the upward trend started a year ago when two new casinos opened in the city.
One of the new casinos is the Hard Rock Hotel Casino. It earned more than $30.2 million in May, which was an increase from $25 million in the previous month. In addition, Ocean Resort Casino earned $17.4 million.
Sports betting brought $15.5 million in revenue to the casinos. Around $10 million came from the sportsbooks at Monmouth Park and Meadowlands Racetrack. In fact, pay per head reviews showed casinos handled around $319 million in bets in May, which brings the total handle to more than $1.71 billion.