Pennsylvania Gambling Expansion Gets Put on Hold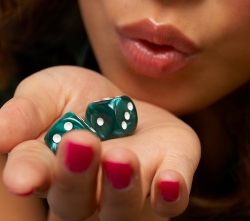 The Pennsylvania Online Poker legislation passed the State House of Representative by a margin of 114 to 85.  The Pennsylvania Gambling Expansion would increase regulation in the state. This legislation would legalize and regulate online casino games and fantasy sports. In addition, it would also regulate and authorize slot machines at the airport.
An expansion to the bill has been in the work but it looks like it has hit a block. The bill has to wait until this fall to see if it goes on the desk of the governor.
Since then, the legislation have been working on Senator Pat Brown is confident that the Gambling expansion will happen.  In addition, he is counting on raising $100 million through gambling expansion, which could include online poker.
Pennsylvania Budget
One of the main topic for passing the bill was the $1.3 billion budget shortfall which passed last night and went into law but without  the signature of Democrat Governor Tom Wolf, who believes that it is up to the tax-averse Republican-dominated legislature to come up with a plan to plug the deficit.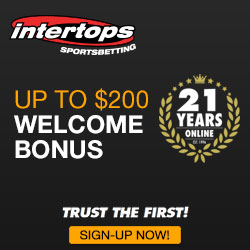 The plan is to include the gambling expansion bill as part of the proposal to raise around $1 billion.  This would help pay the budget deficit which also includes a tax increase on cigarettes.
For the online poker fans in the state of Pennsylvania, this could make their dreams come true.  However, some legislature believe that an extra $100 million from gambling expansion is only a drop in the bucket.
The chances look good that Pennsylvania will pass the gambling expansion according to most sportsbook pay per head experts. and proponents of online sports betting are hoping that this will also pave the way to legalizing sports betting throughout the state.
Some the top sports betting software experts are fully supporting the bill.  They are hoping they will be able to ply their trade in the state of Pennsylvania in the near future.